Corporate Partnerships
Get Involved
Charity of the Year Partnerships
Choose us for Charity of the Year
Selecting us as your charity of the year is a great way to engage employees and unite them behind a worthwhile local cause that they feel passionate about. As a small charity that works independently of government funding, we rely on support from our corporate partners. Charity of the Year partnerships are a lifeline for us and allows us to deliver meaningful work whilst building strong relationships throughout the year with our partners.
Get in touch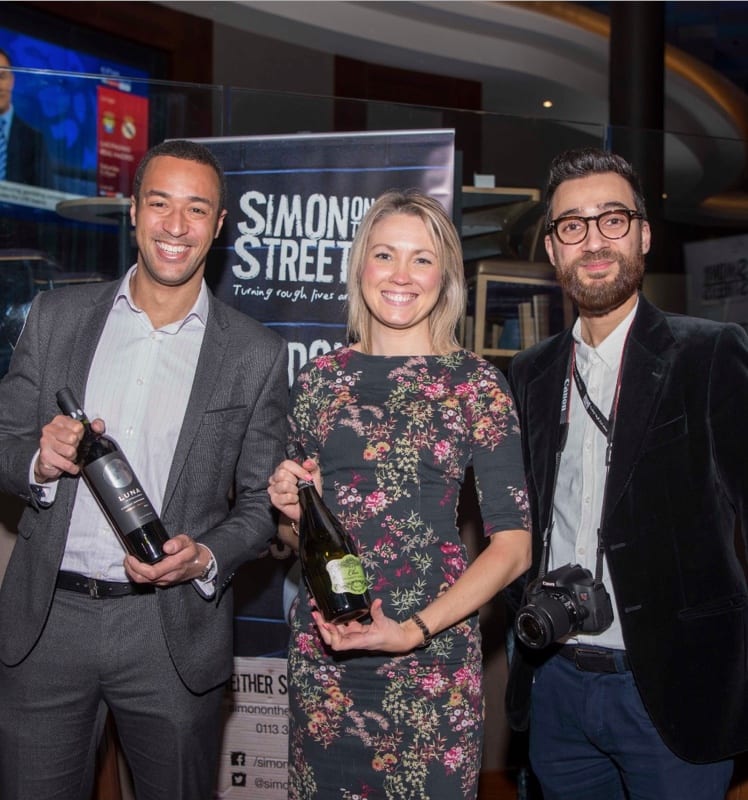 Our Charity of the Year Partners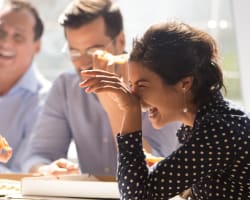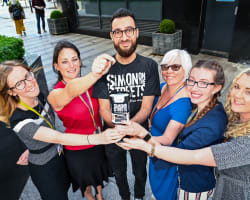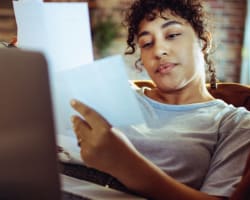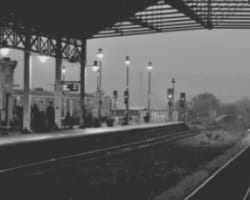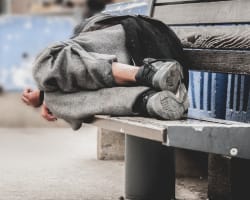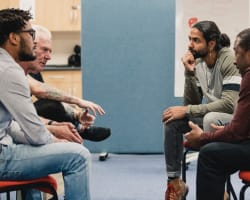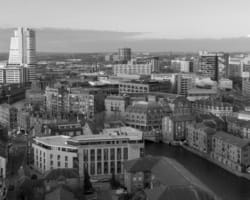 5 for 5 partnerships
Support us by becoming a 5 for 5 Corporate Partner
By joining the 5 for 5 Partnership with Simon on the Streets and committing to donate £500 per year for 5 years, you can help us generate valuable, longer term, sustainable income whilst fulfilling your corporate social responsibility objectives.
Invitation to exclusive networking events throughout the year
Your logo and link on our Corporate Partnerships page
Promotion through our social media and e-newsletters
Certificate of Partnership
Get in touch
Enhanced CSR and sustainability credentials
By donating £500 per year for 5 years, you are showing your commitment to helping a small charity become more sustainable. Through our social media, we will help to enhance your CSR message.
Build your reputation and brand awareness
We regularly shout about what our partners are doing to support us. We will help to build your reputation and brand awareness through our strong social media channels and by inviting you to attend networking events.
Positive publicity and PR opportunities
Our corporate partners not only donate to us but they support us by hosting networking events, donating items as we need them and sponsor events. By working with our PR agency, we can help generate PR opportunities.
Our 5 for 5 Corporate Partners
Interested in becoming a corporate partner?
Whether you are organising your own event (however big or small), or taking part in an organised event, get in touch with us and we will do our best to support you!
What we do
Other ways your company can get involved
Hold a collection tin

Is your business based in Leeds, Bradford or Huddersfield? Collection tins are a valuable source of funding for us. If you would be happy to have one of our collection tins, please contact us and we will arrange a time and date to bring one to you.

Compete in a challenge event

Why not take on one of the many sporting challenges that happen every year! You can do it on your own or pick a challenge to tackle as a team! Whether it be the Yorkshire Three Peaks, a 5km run or our annual Sleepout, it's up to you! This can be a great team building exercise as well as a fundraising opportunity.

Hold a sweepstake

Hold a sweepstake in your office with colleagues. A great way to get everyone involved and join in some light office rivalry.

Hold a raffle

Why not hold a raffle? A great way to get all your colleagues, family and friends involved. Work with local businesses and ask for prizes as donations and that way you can raise even more money in support of Simon on the Streets!